Jenn, creator of What I Ate Wednesday, has done it again.  Amazing new trend, what?  Check out Peas and Crayons for: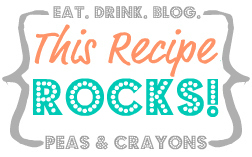 And now…
I did it!  I created a delicious meal using my own recipe!
Now, let's be honest, this isn't going to happen very often.  I'm not ready for that.  But it happened last night and it was awesome.  It also happened to be (in my obviously not-so-humble opinion) the most aesthetically-pleasing meal I've ever made.  Props to me.  Yeah.
I have nothing more to say.  You just have to see this.  And then make it.  It's awesome.
The Dinner Process
Wash and chop lots of veggies (and some fruit).
Mix them together with the juice of an orange (and the juice of half a lime) and make a salsa.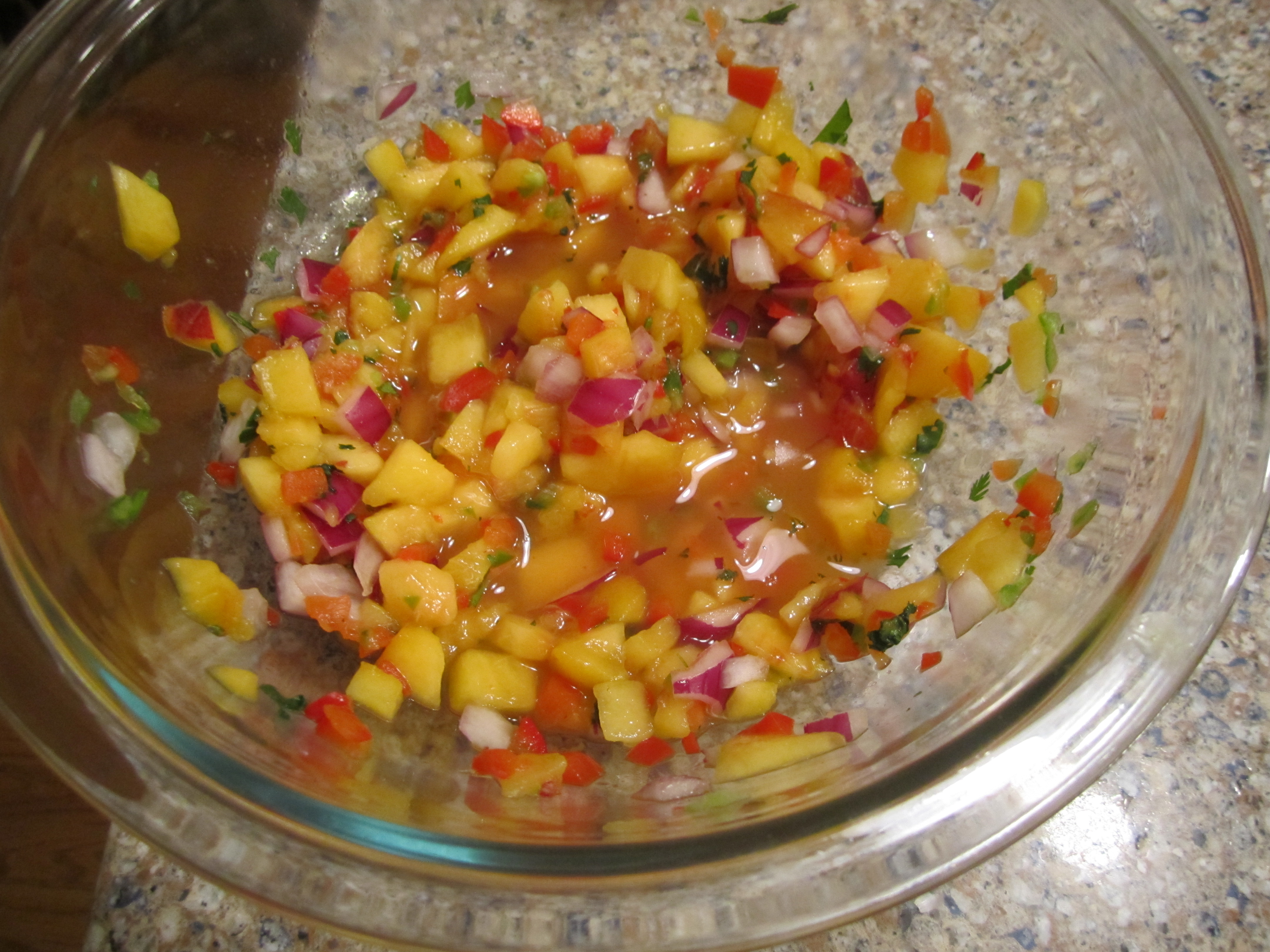 Season halibut with remaining ingredients and saute.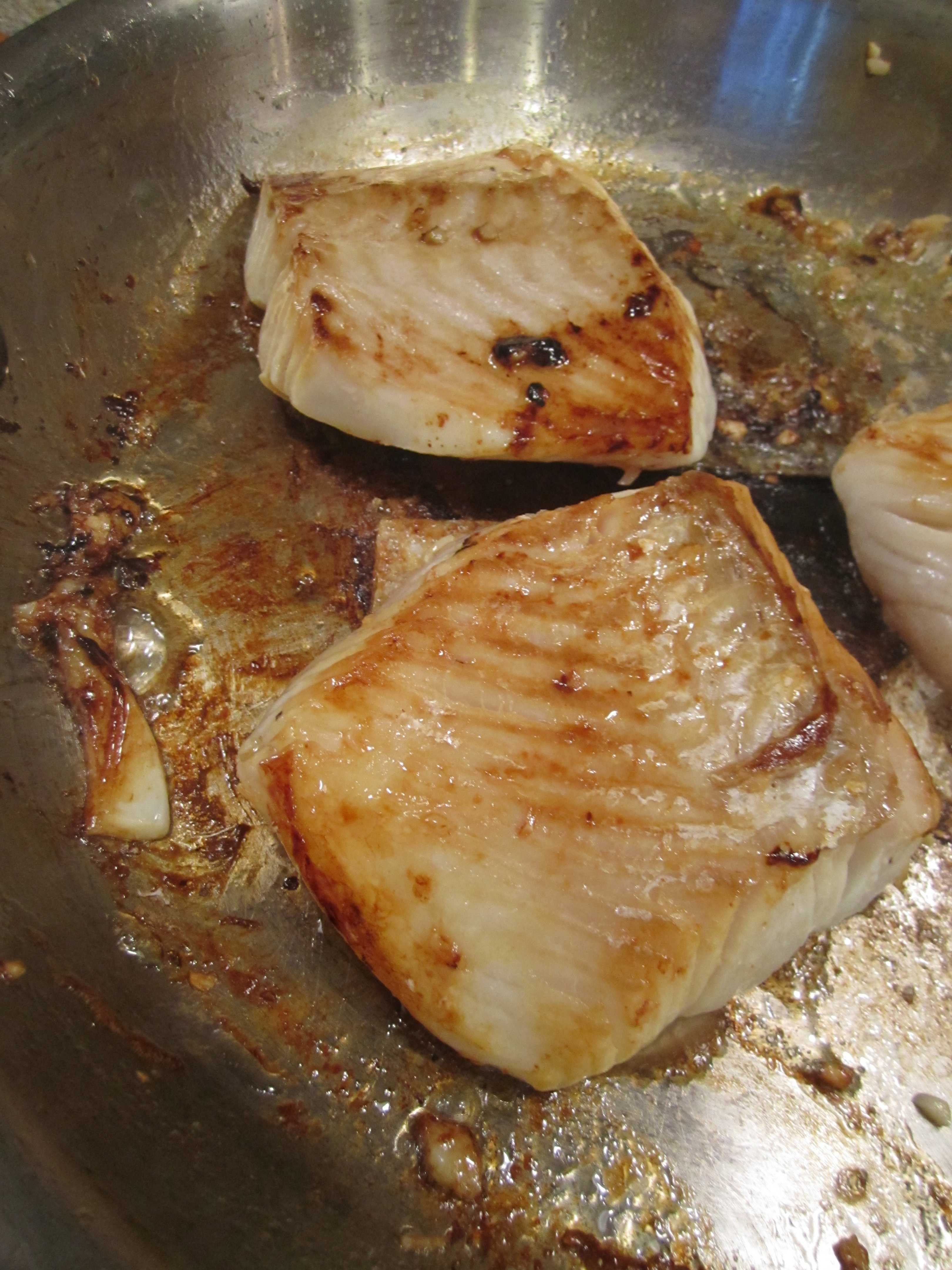 In the meantime, wash a handful of hericot verts (aka green beans) and saute them for about three minutes with garlic and shallots.
And enjoy
What dish are you most proud of?
I've never written a recipe before.  It's harder than imagined.  Tips?
Recipe
Ingredients
1 peach, chopped
1/2 red onion, chopped
1/4 red bell pepper, deseeded and chopped
1 small jalapeno pepper, deseeded and chopped
1 tsp. fresh chopped cilantro, chopped
1 lime
2 oranges
2 garlic cloves
1 shallot, chopped
2 tsps. Smart Balance Omega 3 oil (you can sub vegetable oil or canola oil; olive oil will scorch)
1/2 tsp. agave nectar
2-3 skinless halibut filets
Hericot verts
Salt
Pepper
Directions
1. Chop 1 shallot and mince 1 clove of garlic.  Set aside.
2. Juice half a lime and one orange.  Mix in Smart Balance Omega 3 oil, agave nectar, and one minced clove of garlic.
3. Heat juice mixture in saute pan over medium heat.  When liquid is warmed (before garlic browns), add halibut filets.  Cook for 7 minutes on each side.
4. Meanwhile, mix first 5 ingredients with 1 minced clove of garlic, juice of remaining lime, and oranges to create salsa.
5. With 3-4 minutes remaining on halibut, saute verts with shallots and garlic from Step 1 for 3 minutes over medium heat.