"Reader, I married him."  – Jane Eyre by Charlotte Brontë
 If you're my friend on Facebook, then you may have read this quote two weeks ago.  After all, my sweet pup Charlotte's namesake said it best.  I like to think the announcement of my marriage is more exciting than when Jane married Rochester.  We'll see if people are still talking about it in 150 years to make that determination…
Anyway, why did I post to Facebook but leave the blog high and dry for 2 1/2 weeks?  Well, Facebook takes 10 seconds; blogging takes time.  And I just got married and spent two weeks in paradise.  What do you want from me?  To actually take the time to tell you about it?
If you insist.
I married my best friend two weeks ago.  I wasn't the kind of girl who spent her whole life planning her wedding (which is surprising, considering how girly I am and how much I LOVE being the center of attention), but I have definitely been planning it since I met John.  That means this event was bound to be spectacular, as it was almost six years in the making.
And spectacular it was.  The most beautiful ceremony venue I've ever seen.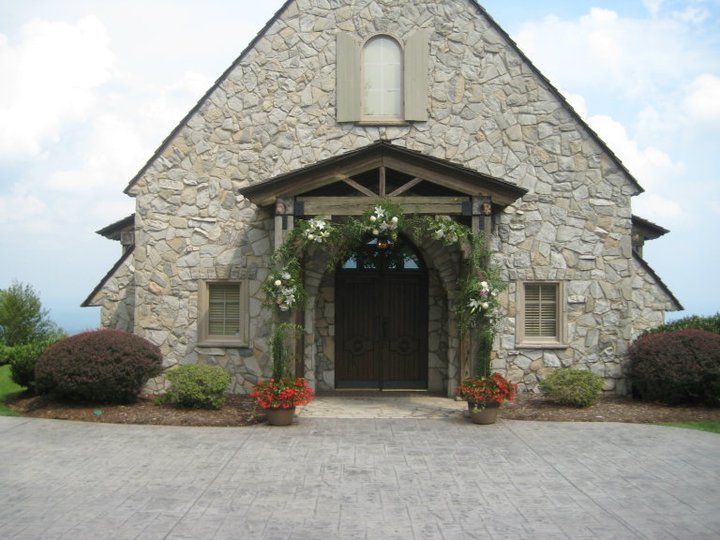 The other side is the edge of a giant cliff.  The inside is like a tiny, but stunning cathedral.  Be jealous.
Then there was the reception…
Oh, and there was the incredible rehearsal dinner that my in-laws threw for everyone invited to the wedding the night before.
Good food was had by all.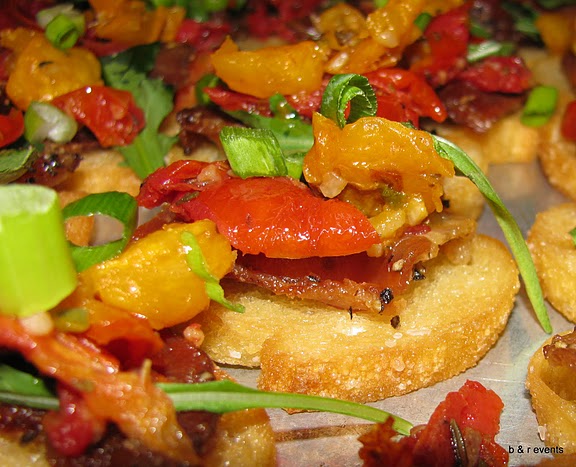 As were good times.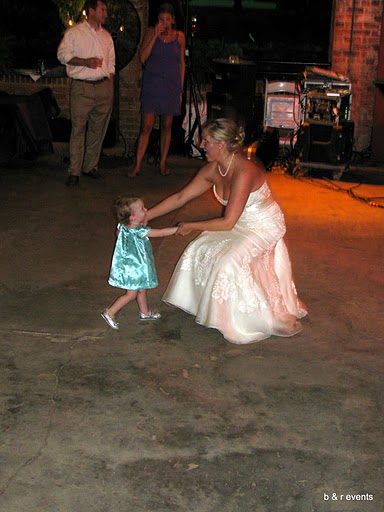 But in the end, this is what really matters.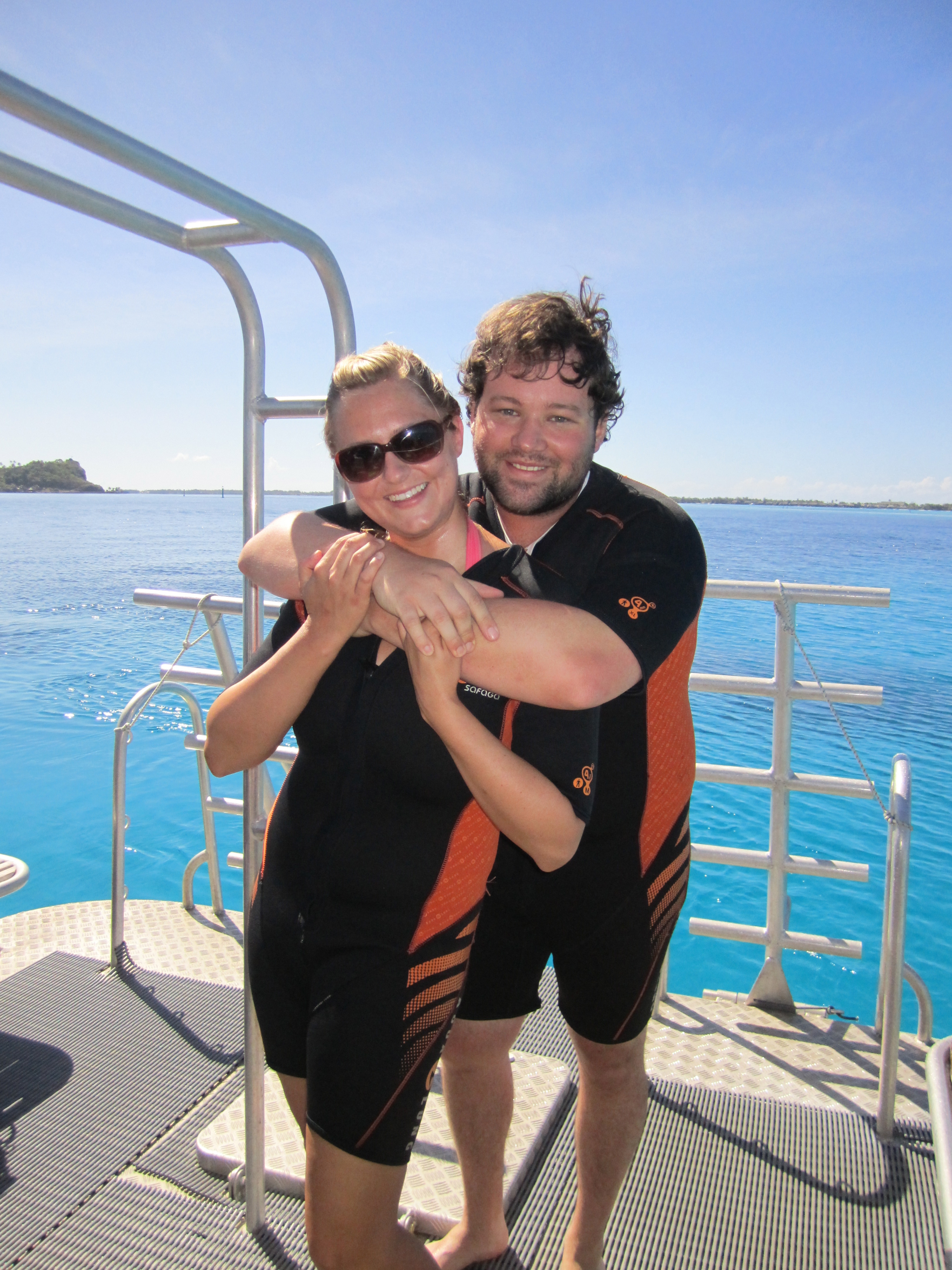 We're in paradise.  And not just in Bora Bora; in life.
After nearly six years of waiting for this day, what do we remember now that it's over?  Not that it hailed during the ceremony.  Not that our party was so awesome that we blew the power at the reception venue and had to spend half an hour sitting in awkward silence.  Not that my dress completely ripped at some point during the night, or that it was hot (hello August in South Carolina), or that my one rule about my dress when I was searching for one (no cleavage) was completely trumped by the fact that the dress stretched as I danced throughout the night.  Those quirks were what made the wedding fun and uniquely ours, but they still aren't what we remember.
What we remember about that day is that, after almost six years together, we finally joined together as one couple in pure, blissful happiness.  And we've realized that, after spending so much time waiting, it's not over.
My advice to all of you in the planning phase now (which is a lot of you): don't sweat the details; what matters is the life you share, and that will always be in the making.