One major point in my belief for living a healthy lifestyle is that I should never be set on a certain number of meals or a certain number of calories that I should take in per day.  When I'm hungry, I eat.  I eat slowly to ensure I don't overeat, and then I wait until I'm hungry to eat again.  This really involves learning to understand your body to know when it actually needs food for fuel and when you're simply craving something because it's there, even if your body isn't seeking it.  While I feel insane suggesting Bethenny Frankel for the sole purpose that she's a Real Housewife, she is also a natural foods chef and has really great insight into getting to know your body and learning to read your hunger signs.  For help with these ideas, I highly suggest checking out her book, Naturally Thin.
One of the ideas I have really taken and learned to trust from this book is that some days, you're just hungrier than others.  And that's okay.  Eat what your body needs.  So that's what I did during this week's Meatless Monday, although I'll admit, my body was sometimes craving food, but not the foods I ate.  But I was busy and ate what was on hand, although it all had it's healthy elements.
Keep in mind that Meatless Mondays and I are still total frenemies.  I love that I force myself to branch out and try new things, but I'm also busy and sometimes I just don't have time to try a bunch of new, meatless goodness.  We're still working out our issues, Meatless Mondays and me.  We'll get there.
I've had a lot of people ask how I manage to eat meatless all day.  Hence, today's post.  We're linking up with Jenn's party at Peas and Crayons to explore a meatless day in my life.  Keep in mind, though, that I was busy and a LOT hungrier than normal.  So prepare to see a lot of food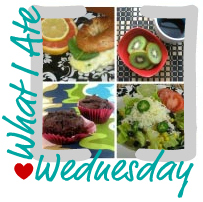 Meatless Monday began as every day begins, with a protein shake, of course.  I never photograph these because they're ugly.  That was my pre-run breakfast snack.
Then I completed Week 2, Day 1 of Couch-to-5k (YAY!) and enjoyed what I considered to be my real breakfast.
Around lunch time, I wasn't really feeling all that hungry, but I knew I should eat something (no worries; the hunger will come later), so I enjoyed a fantastic muffin from a batch I'd made on Sunday.
What's that?  Hungry now?  Snack time.
Not too long after eating the soy beans, I was hungry and craving some Amy's pizza.  Why not?  At least it's easy.  And the crust is whole wheat.  That counts for something, right?  Sure.
Hungry AGAIN before dinner?  Really?  Fine.
Apple Walnut Delight Granola from Love Grown Foods, courtesy of Tina at Faith, Fitness, Fun.  Thanks, Tina!
So…all that and I haven't had dinner yet?  Good thing I'd already eaten so much since dinner was TERRIBLE and I only ate a few bites!
I bet a homemade version of the gnocchi will be good.
Of course, I got hungry later because I barely ate dinner, so maybe I had another muffin.  Maybe.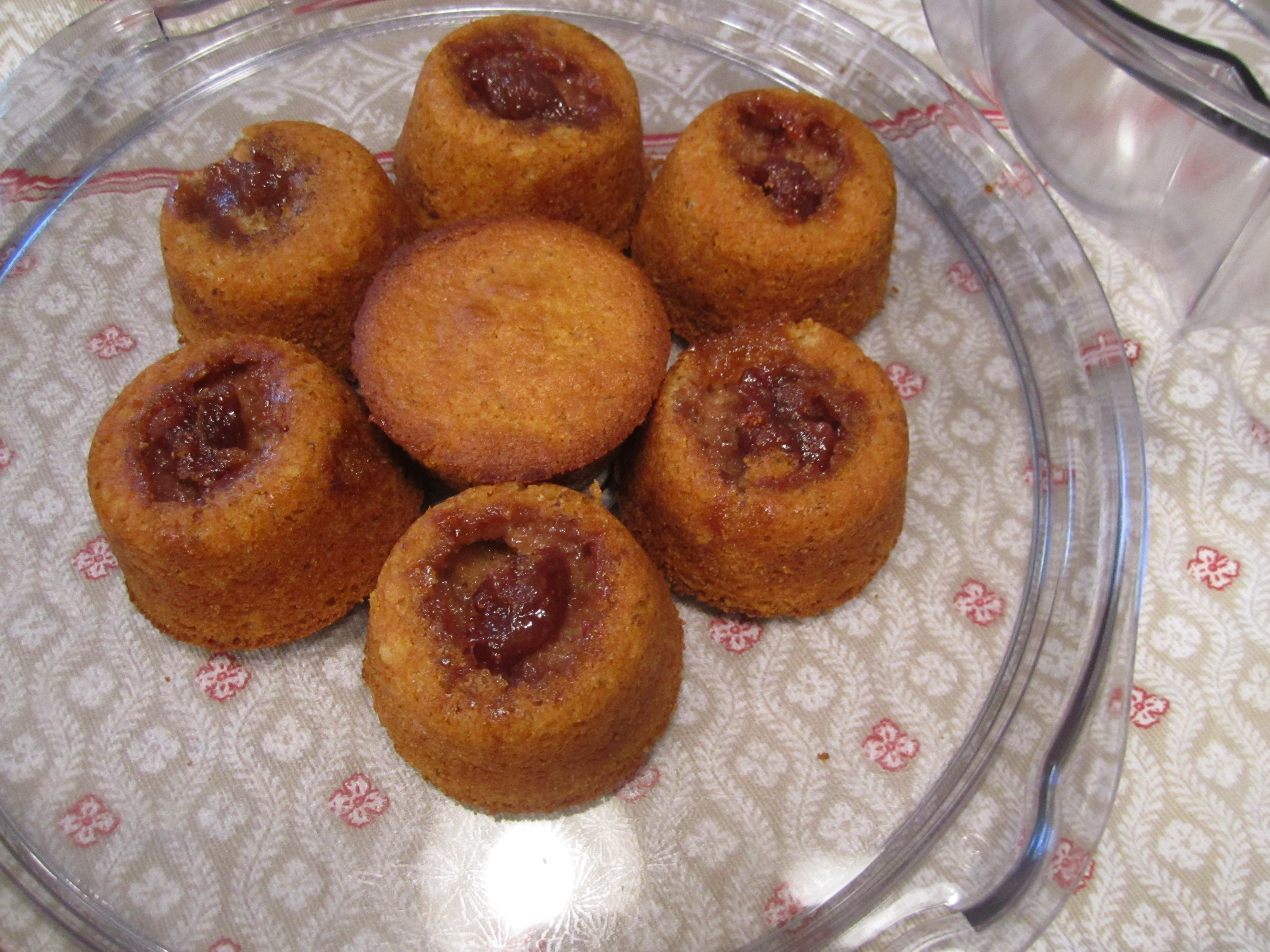 And some vanilla soy milk.  And then bed.  I realize I missed the mark on balancing proteins, carbs, fruits, and veggies that day (carbs win!), but believe me, I made up for it the next day.  Not surprisingly, though, I wasn't all that hungry on Tuesday.
How do you handle days when you're hungrier than usual?